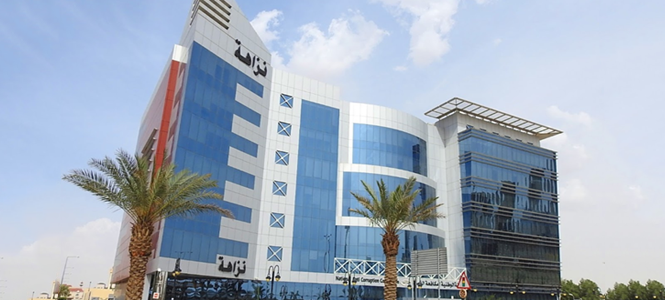 Headquarters of Oversight and Anti-Corruption Authority (Nazaha)
---
The Oversight and Anti-Corruption Authority (Nazaha) launched investigations last month (Dhul Qa'dah) against 171 accused individuals in administrative and criminal cases, after conducting 4,672 oversights visits.
Nazaha arrested 48 citizens and residents, including employees at the Ministries of Health, Education, Municipal, Rural Affairs and Housing, and Zakat, Tax and Customs Authority (ZATCA) on their involvement in bribery, power abuse and forgery.
The authority urged everyone to report any financial or administrative corruption to contribute to protecting and preserving the public funds.