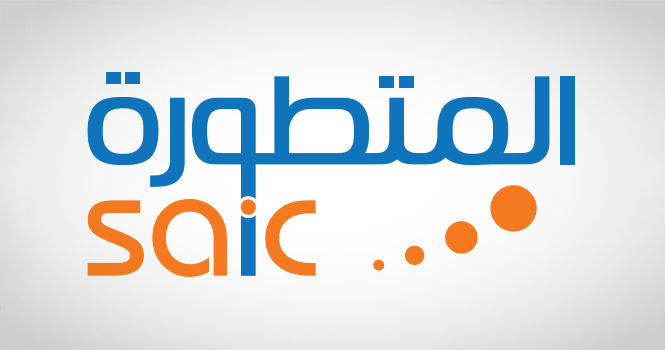 Logo of Saudi Advanced Industries Co. (SAIC)
---
Saudi Advanced Industries Co.'s (SAIC) board of directors accepted the resignations of board members, Yazeed Al-Shathry and Bader Al-Shathry, reserving the reasons for the decision, the company said in a bourse statement today, June 23.
SAIC indicated that the resignations, dated June 4, 2022, came ahead of the first meeting of the new board of directors.
Commenting on the move, SAIC said some people try to infiltrate the company by forming irregular blocs to enter the board of directors and they will not be allowed to be part of any irregular tampering that does not serve the firm.
The board of directors took legal measures through the nominations and remuneration committee by sending a letter to the two members on June 6 to confirm the resignation reasons with evidence, proof and presumptions. However, the firm has not received any response from either of them in this regard so far.
The Tadawul-listed firm confirms that the dismissal of the previous board of directors and the appointment of the current one was carried out in a regular manner, as per the Companies Law and the company's articles of association.
Both the company and its board retain their legal rights in this regard. The board of directors also affirms its keenness on transparency and credibility to maintain the interest of shareholders.
On May 31, SAIC's ordinary general meeting (OGM) elected board members for the upcoming three-year term, starting June 25, 2022. The new board includes Ahmed Al-Saud, Abdulaziz Abussuud, George Medawar, Saleh Al-Helaissi and Khalid Al-Ghurair, according to data available with Argaam.